Limited Lifetime Warranty
Every single product is handcrafted with love, passion and care as if our own pets, Chuckle & BamBam, would use them. Therefore, we do offer a limited lifetime warranty.


Except user failures and/or failures on purpose, we offer a limited lifetime warranty upto 4 times replacement per product.
In case of a problem with our products, please get in touch with us and we will replace the product as soon as possible. We want you and your loved ones to be happy.
New, Confident and Passionate
LittleLounge
"We will not produce products which will not satisfy us in the first place"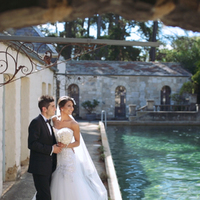 Limited Lifetime Warranty
LittleLounge
"LittleLounge is your loved ones' choice"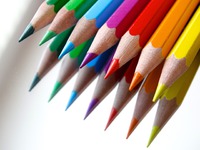 Colorful, Joyful, Stylish, Tasteful
LittleLounge
"As long as there is color, joy, style or taste, we are in"